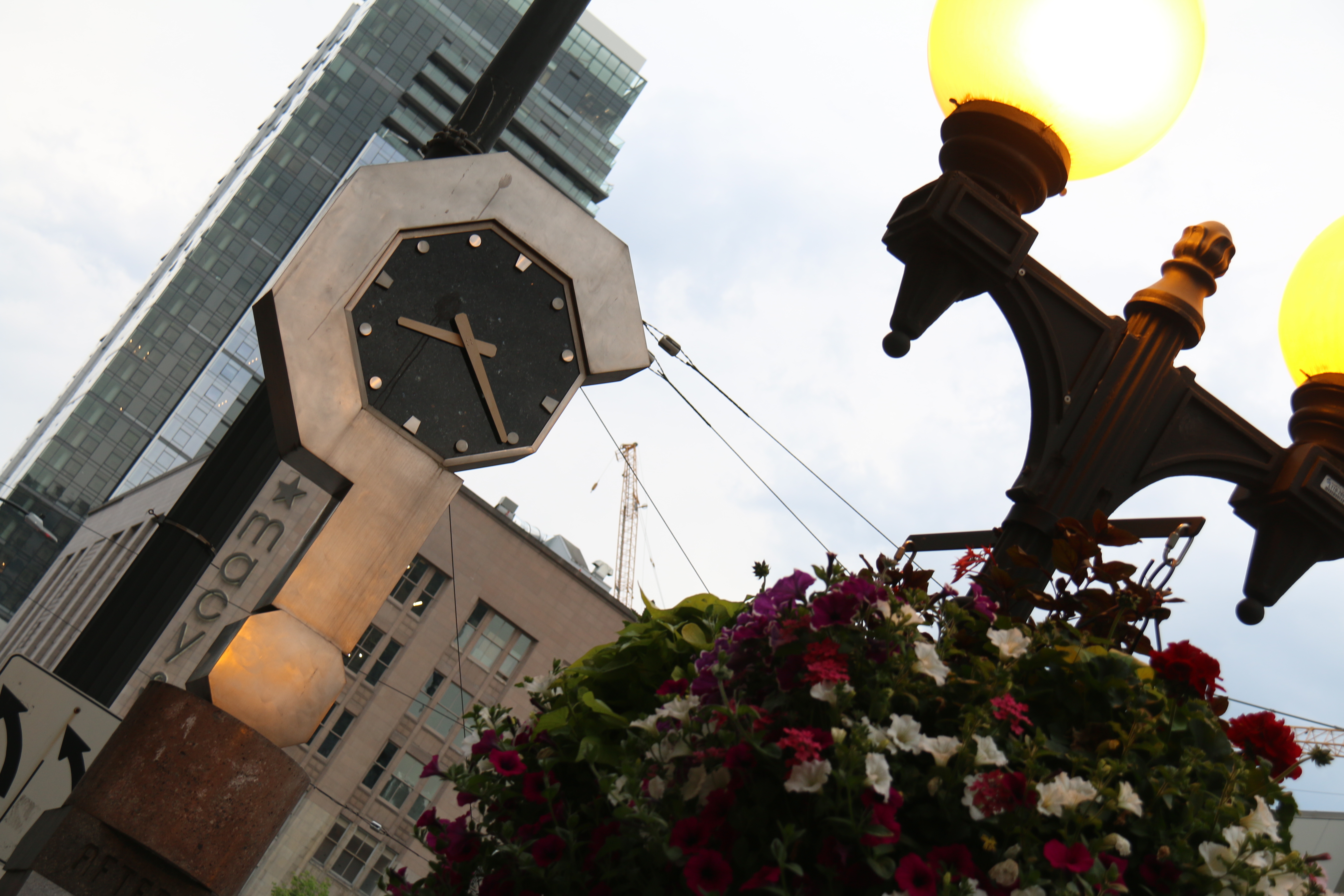 Cut your commute
Located in the heart of the central business district, the Sixth & Pine Building is within walking distance of most downtown workplaces.  Ditch the traffic reports and the gasoline bills.  Now, you can stroll to work and stop by home anytime.
Directly across from the Sixth & Pine Apartments is the downtown transit tunnel.  Connect with buses taking you across King, Snohomish and Pierce counties.  Take a light rail train to the UW, Sodo and Sea-Tac airport.  Access has never been easier.
Experience Seattle entertainment
Watch the newest movie at Cinerama.  Walk, hop a bus or take light rail to the game.  Catch a Broadway show or the Seattle Symphony.  There are so many destinations to experience and explore, and it's all in your neighborhood.
From the Torchlight parade to holiday festivities, it all happens at Westlake and you're right there.  Feel the excitement from your living room and simply step outside to participate.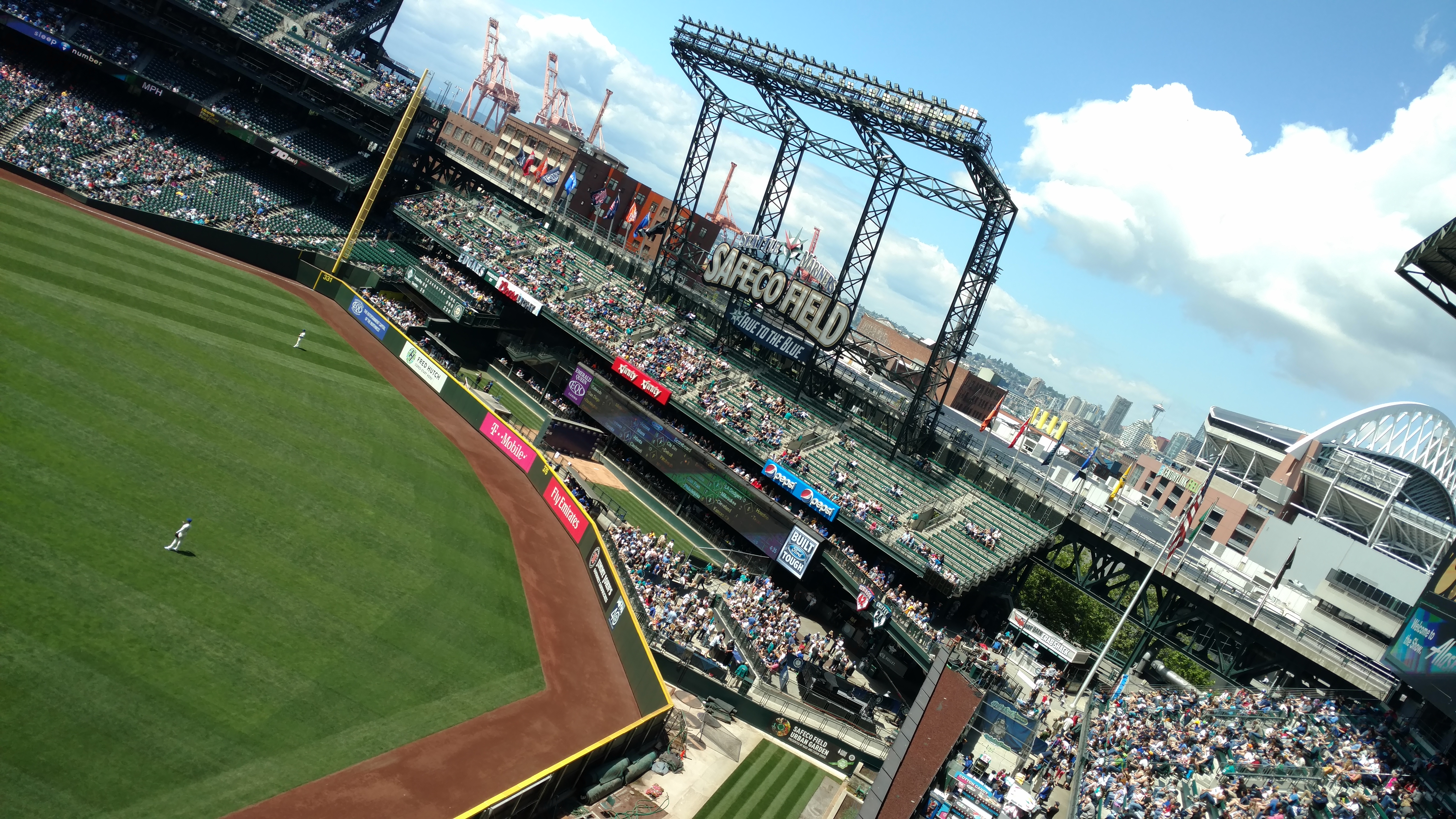 Make downtown your backyard
There's never a dull moment at the corner of Sixth & Pine.  See it all happen from your residence.  And enjoy the sense of community that makes downtown living so vibrant.