Step up your quality of life.
Imagine your daily life within walking distance.
Stop by your favorite stores and restaurants.  Catch a movie.  Pick up fruits and vegetables at Pike Place Market.  Cross the street and hop on light rail.  Or just hang out at a downtown coffee shop with your friends.
The urban experience is waiting for you.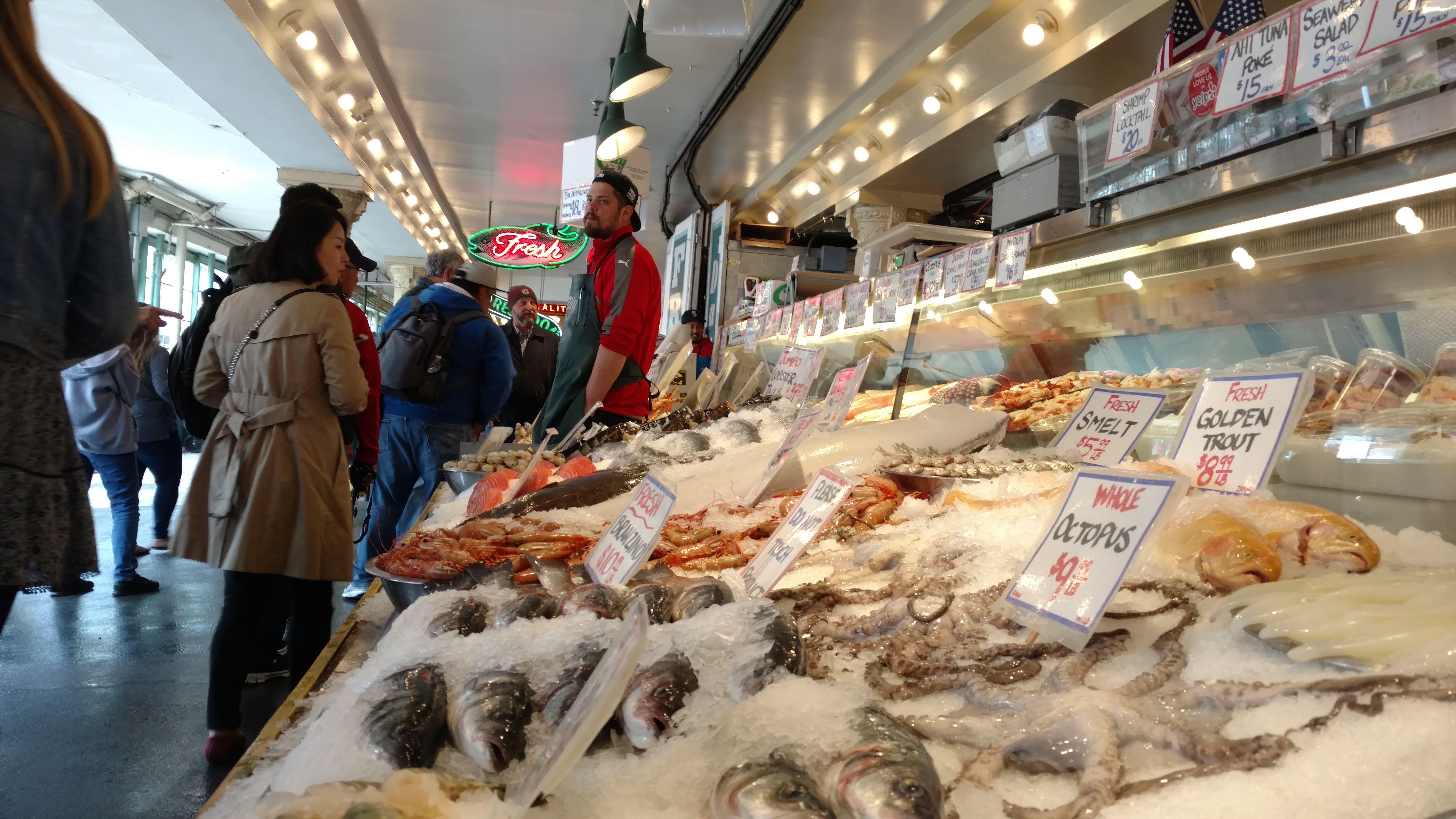 Take a Virtual 360 Tour
Explore your next home with a virtual tour of our available apartments.  See which layout fits your lifestyle best and imagine living at the corner of Sixth & Pine.
Cut your commute.  Enjoy downtown entertainment.  We're at the heart of Seattle.  And you can be here too.
Why settle for a bland, cookie-cutter apartment?  We're a national historic landmark.  Every floor plan is different and every residence is a special place to call home.
Check our live listing of available apartments.  Vacancies are updated frequently, so check back often.
Contact us
We're at the corner of Sixth Avenue and Pine Street in downtown Seattle, directly across from Nordstrom.  Drop us a line or come visit.